What is a Mbongi?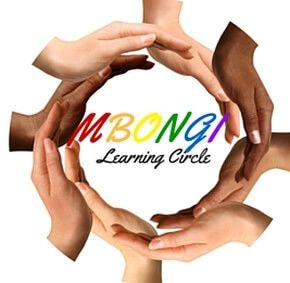 A Mbongi (pronounced Bone-gee) is a word from the Congo which means "learning circle" or "learning place."
Relationship Mbongis are mediation sessions. People come together to identify, discuss and reach mutual agreements on personal and communal matters of interest. The matters discussed affect and impact everyone involved.
Who attends Relationship Mbongis?
Relationship Mbongis are for everyone. In these learning circles, everyone's voice is heard, everyone listens, everyone's opinion matters and everyone's feelings are considered and respected.
How are order and objectivity established?
​In Relationship Mbongis, the role of the mediator is called Nzonzi. As your Nzonzi, my role is to create sacred space for the hearts of all parties to be heard and respected.
What will happen at the Mbongi?
Interpret what is being communicated by all parties.
Support parties in conflict resolutions.
Stand in the gap without judgment or prejudice.
Offer suggestions for forward movement.
Facilitate experiential exercises to support people in shifting their perception and perspective in challenging situations.
In conclusion
​Please, let me support you in communicating authentically and effectively to enhance the authenticity and honesty in your relationships.
I support my clients in moving beyond personal mental and emotional blocks and filters, while identifying communication barriers.
​Participants are guided with empowering tools and strategies to create co-committed agreements and establish their "what's next" together.