---
"My desire is to initiate a movement that will awaken men and women across the globe and guide conscious leaders to acknowledge their soul's mission and activate their life's vision." - Robin St. Clair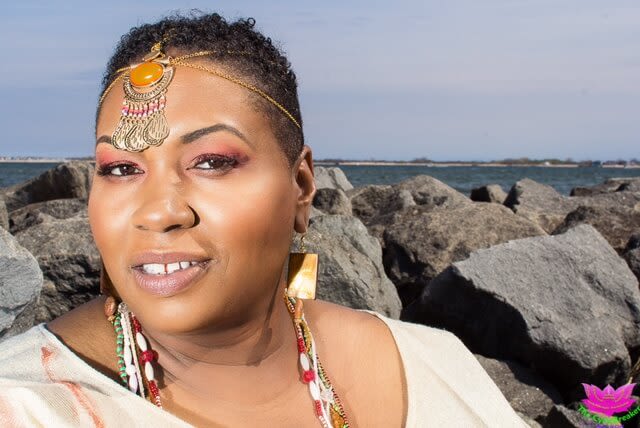 Robin has been an empowerment coach for over 10 years, stretching her clients with strategies and action plans that support them in awakening dormant possibilities.
With a 24 year background in Labor Relations, she utilizes multiple strategies that consist of effective communication, intuitive guidance and focused intent to support her clients in becoming self-aware, self-loving and Self-Fulfilled.
Robin brings a unique coaching style and her approach inspires people to break through cycles of dysfunction and adversity. Her goal is to bridge the gaps to get them unstuck and pump life into their aborted and/or incubated dreams. She has trained with many Master Teachers and Transformation Leaders, including Reverend Dr. Iyanla Vanzant, Founder of the Inner Visions Institute for Spiritual Development.
Robin offers multiple services including but not limited to boot-camps, workshops, seminars, & personal counseling. Her compassionate and energy-shifting spirit, helps her to cultivate relationships that are built on the foundation of integrity, trust, enthusiasm, and interdependence.
---
Check out my book on Amazon here: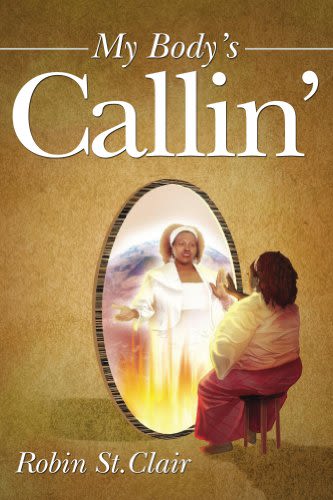 See my essential oils to revitalize and revolutionize your wellbeing: